About D.M. Harris Law
In 2011, Attorney Dawn Marie Harris won a $1.3 million jury verdict in a civil litigation matter following a week-long jury trial that was upheld in 2012 by both the Wisconsin Supreme Court and the Court of Appeals. This might be a small law firm, but we get big results.
Attorney Harris opened her own independent law firm in August 2008. Prior to opening her own firm, Attorney Harris was a partner and shareholder at O'Flaherty Heim, Egan, Ltd. for almost ten years, and was in charge of the firm's Employment and Labor Law Department for her entire tenure there. Attorney Harris brings dedication and experience that dates back to 1993. Her boutique law firm focuses on employment, labor, family, criminal, and civil law matters in a client-focused, compassionate and responsive manner. Calls are returned and deadlines are met. She participates in joint representation with her clients every step of the way.
This law firm represents many of the corporations in our area on employment and labor matters. However, as a result of working in La Crosse, which is a smaller urban area, she also has the opportunity to represent employees of non-client businesses.
Attorney Harris has tried hundreds of State and Federal cases in the employment and labor law realm. Her experience representing both plaintiffs and defendants in administrative hearings before the State Department of Workforce Development and in unemployment compensation matters has been plentiful. Her experience encompasses age discrimination, gender discrimination, disability discrimination, retaliation, sexual harassment, military leave discrimination, violations of civil rights (§1983) claims, Family and Medical Leave Act disputes, Wages and Hours Division issues, termination decisions by employers, severance agreement proposals, employment policies and workplace procedures, evaluation of non-compete agreements, evaluation of contractual rights, and assessment of whether or not defamation actions are actionable.
Attorney Harris has also successfully represented and tried hundreds of family, child protection and termination of parental rights, civil and criminal cases. She is well respected in the courthouse for her work ethic and diligence to her clients.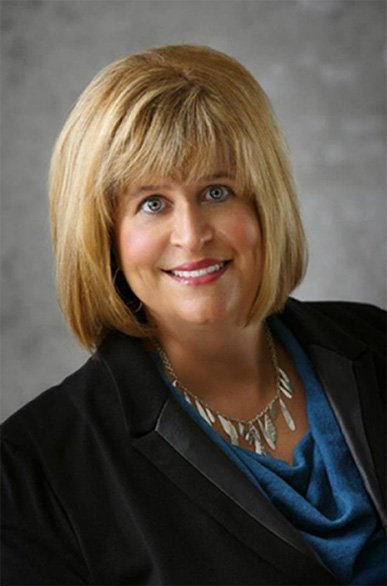 Focus of Practice
Employment and Labor Law
Family Law
Civil Litigation
Court/Bar Admissions
State Bar of Wisconsin, 1993
Federal District Court for the Western District of Wisconsin, 1993
U.S. Court of Appeals for the 7th Circuit, 2001
Federal District for the Eastern District of Wisconsin, 1999
Education
J.D. with honors, Marquette University School of Law, 1993;
B.A., University of Wisconsin - Madison, 1990